On October 12th, our friends at Purpose Jobs teamed up with OhioX, One Columbus, Drive Capital, TechLife Columbus, Pride Fund 1 and Ohio Impact Fund to virtually host the State of the Columbus Startup Community. And it was an incredible afternoon!
Pride Fund 1 CEO, Densil Porteous, took part in a dynamic session on the growth of Columbus Tech. The panelist dove into what's making the Columbus startup scene take off. VC funding, entrepreneurial communities, industry strengths, why companies are choosing to Columbus as the city for their second HQs.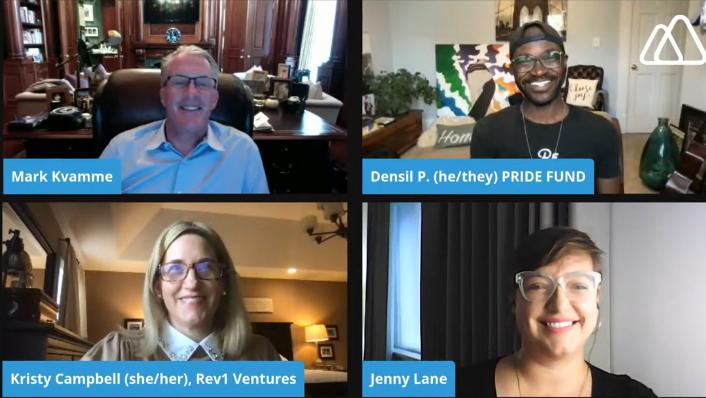 Read more about the day here on the Purpose Jobs site!