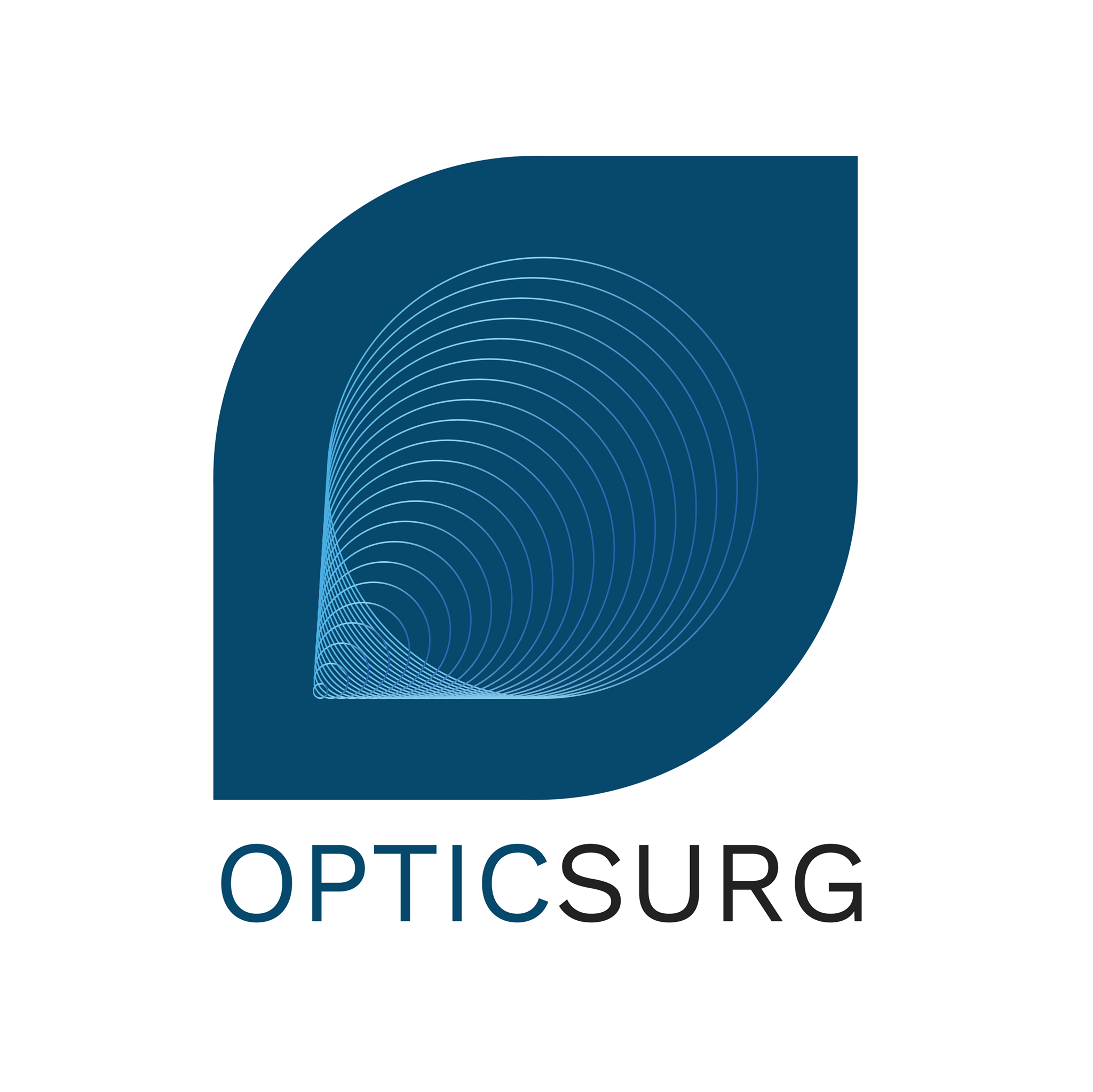 We are excited to announce Pride Fund I's investment into OpticSurg!
OpticSurg is creating a mixed reality telehealth platform – Vision Beyond – to make medical care more efficient and effective.
This investment is one of our first steps on our mission to empower phenomenal entrepreneurs & invest in unique and under-tapped communities. As an extension of LOUD Capital, we focus on early-stage startups led by members of the LGBTQ+ community. We help founders realize their goals to reach the next step in their entrepreneurial journey. Our team has worked closely with Tu Tran, OpticSurg's founder, over the past few months and could not be happier to be partnering with an amazing founder with a strong technical background.
Resources in healthcare are inherently scarce. Personnel & facilities are limited by time and capacity. The effects of COVID-19 on our healthcare systems has exacerbated this scarcity by exposing weak points to even more stress. Some of these include:
The inefficiency of emergency room assessment-to-diagnosis processes
The inefficiency of current telehealth solutions for specialist care
Increases in demand for ICU & specialty care and decreases in the supply of expert resources
Increased pressure on these weak points is depleting frontline capacity, depleting scarce PPE, delaying diagnosis & treatments, and increasing patient fatalities.
OpticSurg is developing its mixed reality platform to increase accessibility to healthcare resources. Their platform will increase the reach and bandwidth of individual medical professionals. OpticSurg's telehealth solution leverages augmented reality (AR) through smart glasses that will allow specialists to treat, diagnose, and communicate with patients through a third party frontline healthcare professional. This platform will be applicable to hospitals, urgent care, and mobile healthcare services.
Democratizing access to resources, expertise, and information has been a growing trend in our increasingly connected world. OpticSurg's solution democratizes access in ways that we believe will be pivotal to the health and safety of patients in the US and across the globe. We're excited to be a part of the journey and even more excited to assist in making a difference in our world today.
Prepared by David Malloy